Online Training
How Do Our Coaching Services Work?
Once you join the team we have you fill out an initial questionnaire for us to learn exactly what your current training, diet, cardio, supplementation protocol is like.  We also asses current progress pictures of your physique. Once we have this necessary information we then use this to form an initial program for you to follow based on your goals and current physique. Throughout the entire time we work together you will be required to check in with us multiple times per week to asses your progress. Based on the feedback and updated photos you give us, we make adjustments as needed to insure continual progress.
Services Offered
- Contest Prep
- General Fat Loss
​-  Reverse Dieting/Maximizing your metabolism
- Powerlifting Programming
- Muscle Gain Program
- Skype/Phone Consultations 
Anthony Bevilacqua
@abfitness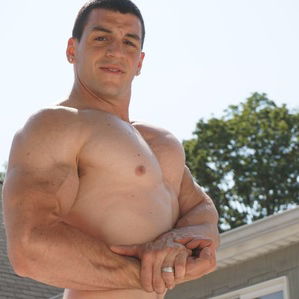 - Certified Nutritionist
- Certified Personal Trainer
- USA Powerlifting 83 & 93kg Overall Champ
- Drug Free Athlete
- Natural Bodybuilder
- Nationally Ranked Powerlifter
Pete Khatcherian
@jakkedfitness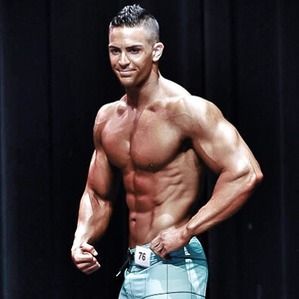 - Certified Personal Trainer
- Diet Coach
- National Level Men's Physique Competitor 
- Drug Free Bodybuilder
​- Weight Loss expert 
- Natural Bodybuilding Champ
See What Others Have Acheived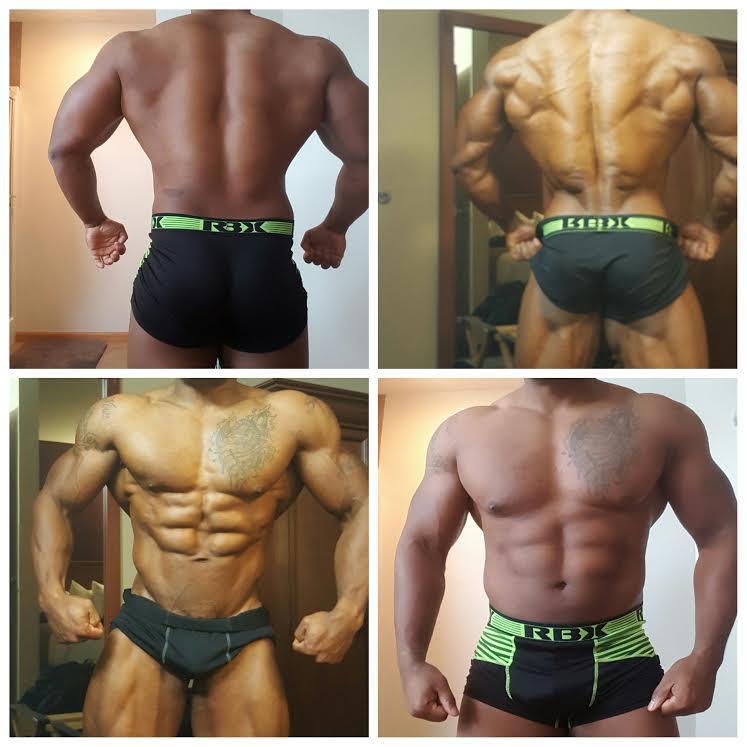 "Working with the fellas both "BIG Pete" and Anthony has been an experience for the ages. They have definitely brought my physique  to another level. The best part about this whole experience was I did it being 100% flexible with my diet. Never had any restrictions throughout this whole process. I made sure to hit my numbers everyday and just let them make the adjustments that needed to be made and trusted the process. The last couple weeks of prep was tough because I had never done a water cut before and when the guys told me to up sodium and drink 3 gallons of water I was a bit confused but I did it and I dried out nicely for my shows and took home 4 big class wins along with and overall championship in 2 shows. Keep in mind that up until the last month I had done hardly any significant cardio of any kind. I thinking the my cardio stayed around 2 HIIT sessions per week averaging about 8-10 minutes per session. I would recommend any body from someone thats looking to compete or just the average Joe or Jane to hire these guys if you want to change your physique and the way you look at training and nutrition."
​-Major Chumley III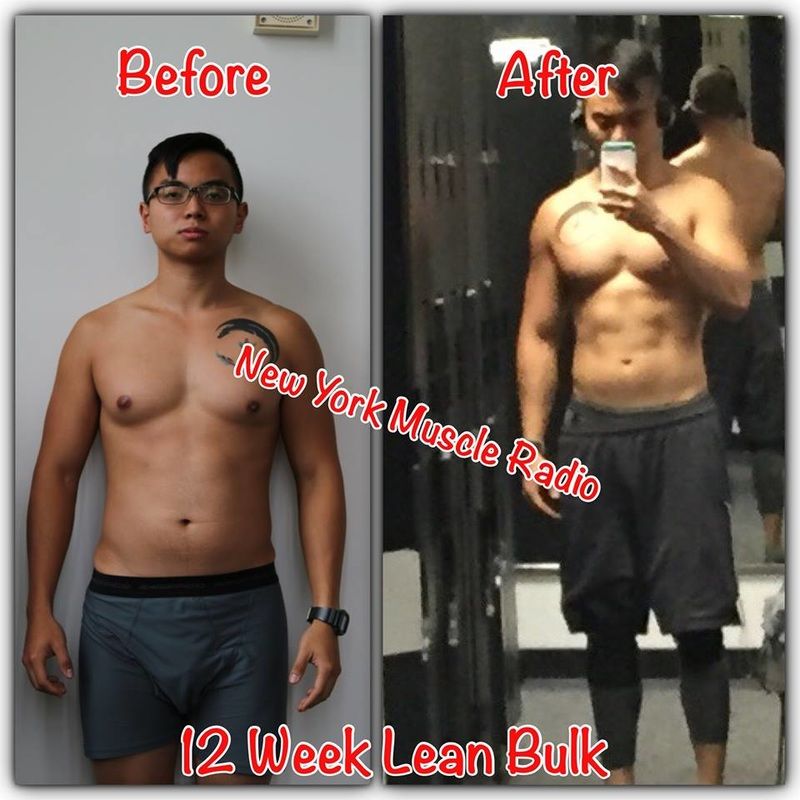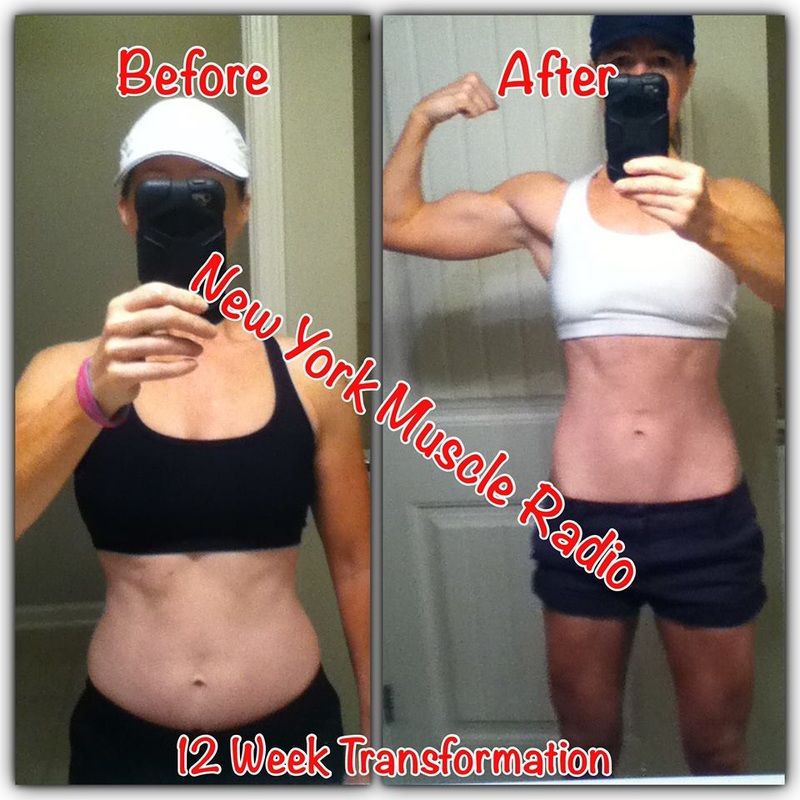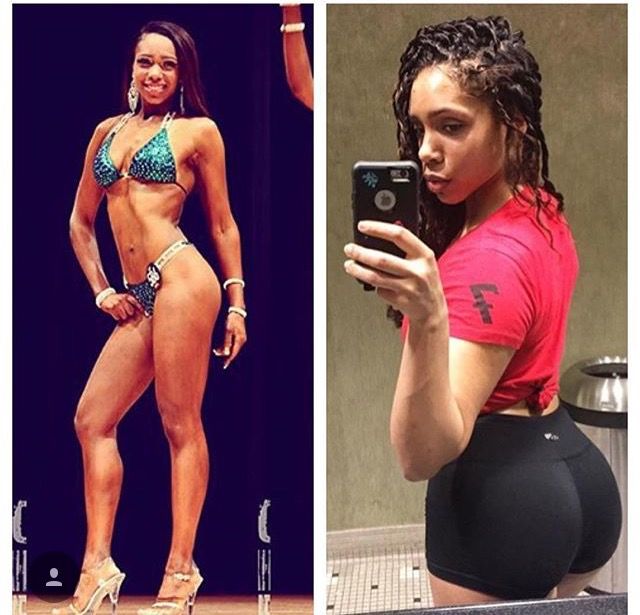 Pete and Anthony are the real deal. They tell it like it is and, I've always been drawn to that - first as a podcast listener and second - as a bikini athlete.
Let's face it - approaching fitness goals is hard work, and being a competitive physique athlete is even more so. I devoured their podcast in fall 2015 on metabolism, muscle building, strategies for success on-season, off season and everything in between. I had missing pieces in my understanding of a sport I identify with before listening and was empowered through their free, factual, at times funny but always practicable information.
As their client I have always felt supported by these two. Can these Bros really help you succeed and have your best interests at heart? I have been asked. Time has proven, Yes. In my off season, while dieting, on stage, and post show. These guys stand behind me.
As a Law Student who is also a bikini athlete, I need that. Folks who understand that my dreams a real even though I have no particular fame or following associated with my name.
These two always see that spark in their clients - they talk like bros and coach like scientists. I am so grateful to have worked with them, and I would encourage you to listen, learn, and connect with Pete and Anthony as you proceed in your fitness journey
- Sigourney Norman 
All programs include:
- Bi-Weekly check-ins 
- Customized Nutritional and Training Programs
- Customized Cardio Protocol
- Supplement Recommendations
- 24 hour access to both coaches
** Once you purchase your program of choice you will immediately receive an email to download the forms necessary to start you on your journey.