Summer Shredded
get shredded for summer!
New York Muscle Radio Group Coaching Program
Are you ready to finally get the results you want? Ready to get lean just in time for summer?
Workout/Nutrition Plan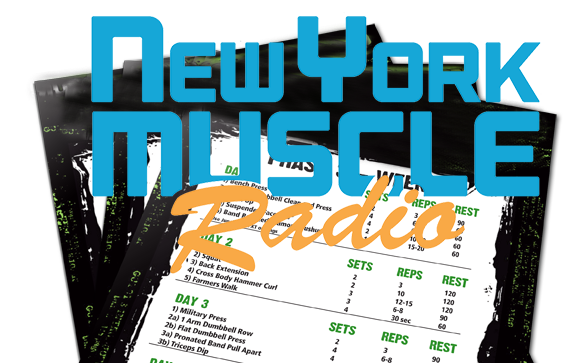 Custom workout and nutrition/cardio plan
Adjustments to ensure weekly progress
Unlimited Q&A
Group Suport
Access to BOTH Coaches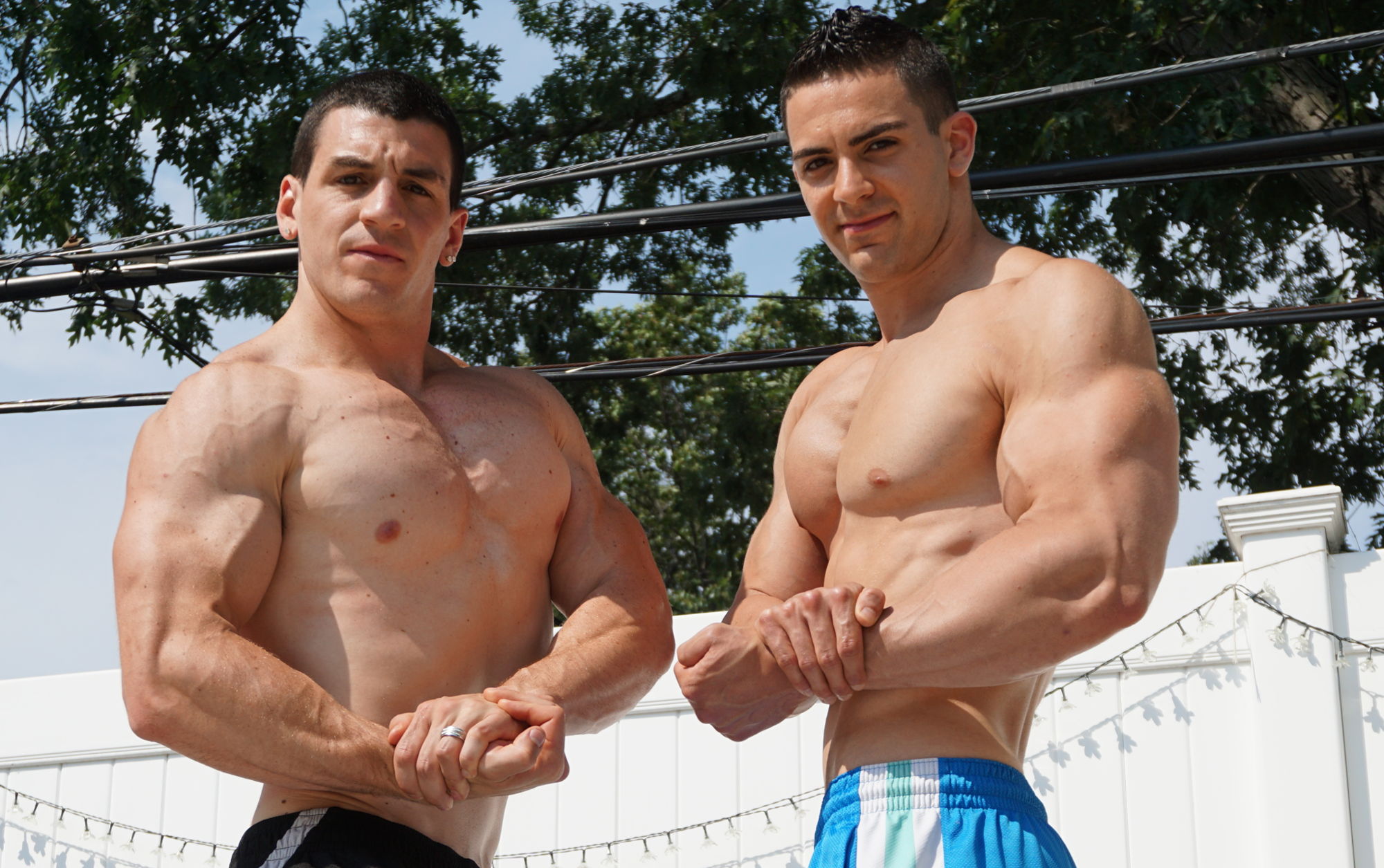 Both Anthony AND Pete will be the ones to create your CUSTOM Training/Nutrition Plan and check in with you on a weekly basis! Each week there will be a live check in where you will evaluate the progress you have made and plan for the next week of training!
Weekly Adjustments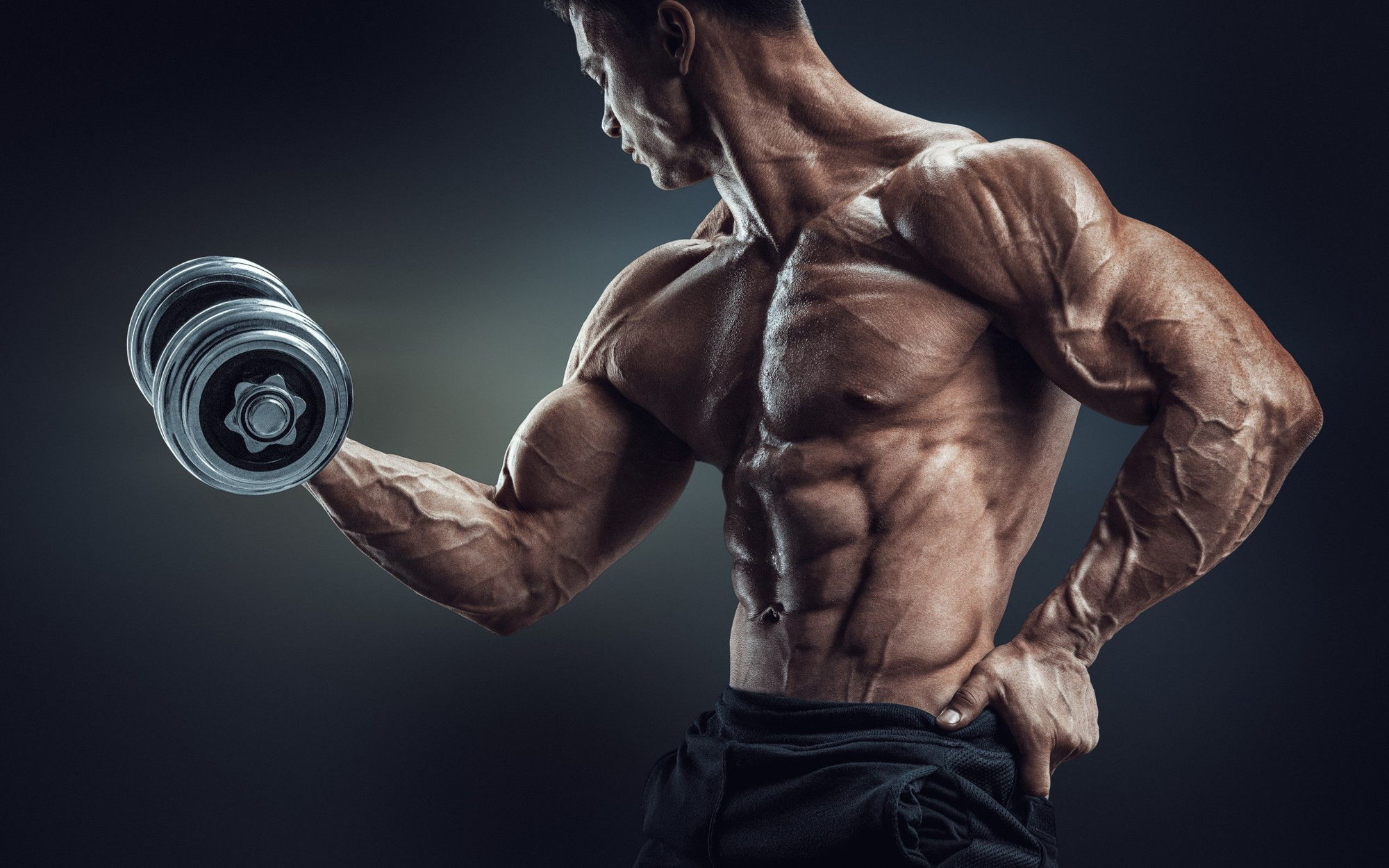 Every week we will hold a private check in via Facebook where both of your coaches will make any adjustments needed to the plan and to answer any questions you may have. This is your time to pick the brains of both coaching on anything you would like to know!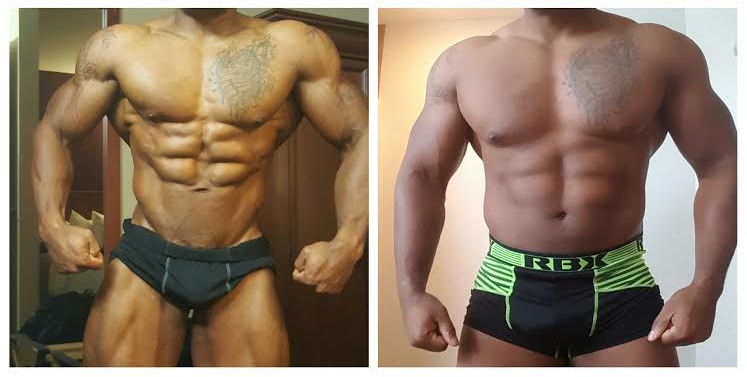 What type of results can you expect?
The goal of this program is to have you drop an average of 1lb every week! If you follow through with the exact training/nutrition plan daily you can expect to make progress every week! It is the small progress week after week that leads to massive changes over time. Take a look at the results of our previous client Major!
Group Atmosphere 
You will not only have the benefits of two coaches but you will also be working along side an entire group of like minded people all with the same goals as you!